T-H Marine G-Force Conservation Cull System Gen 2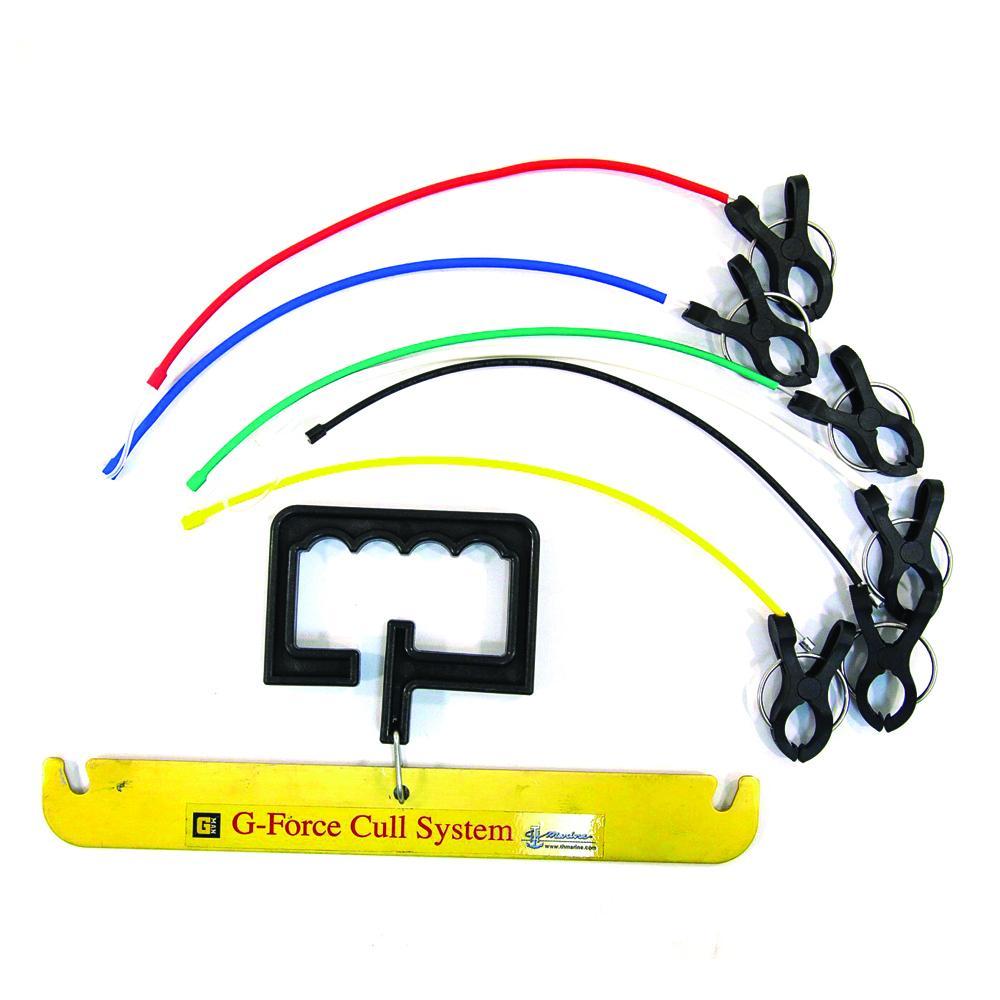 T-H Marine G-Force Conservation Cull System Gen 2
---
DESCRIPTION
The T-H Marine G-Force Conservation Cull System Gen 2 features a simplified Cull Clip which has a Stainless Steel Spring Loaded and allows for a one hand operation. To save you time they have color coded line, along with removable floats. The Conservation Cull System has a non-penetrating clip to ensure the safety of the fish.
- Balance beam included
- 6 color-coded buoys
- Allows quicker culling – More fishing time!
- Uses a stronger plastic clip to hold tight around the lip
- Buoy holder for quick and easy storage of each Cull Ball
---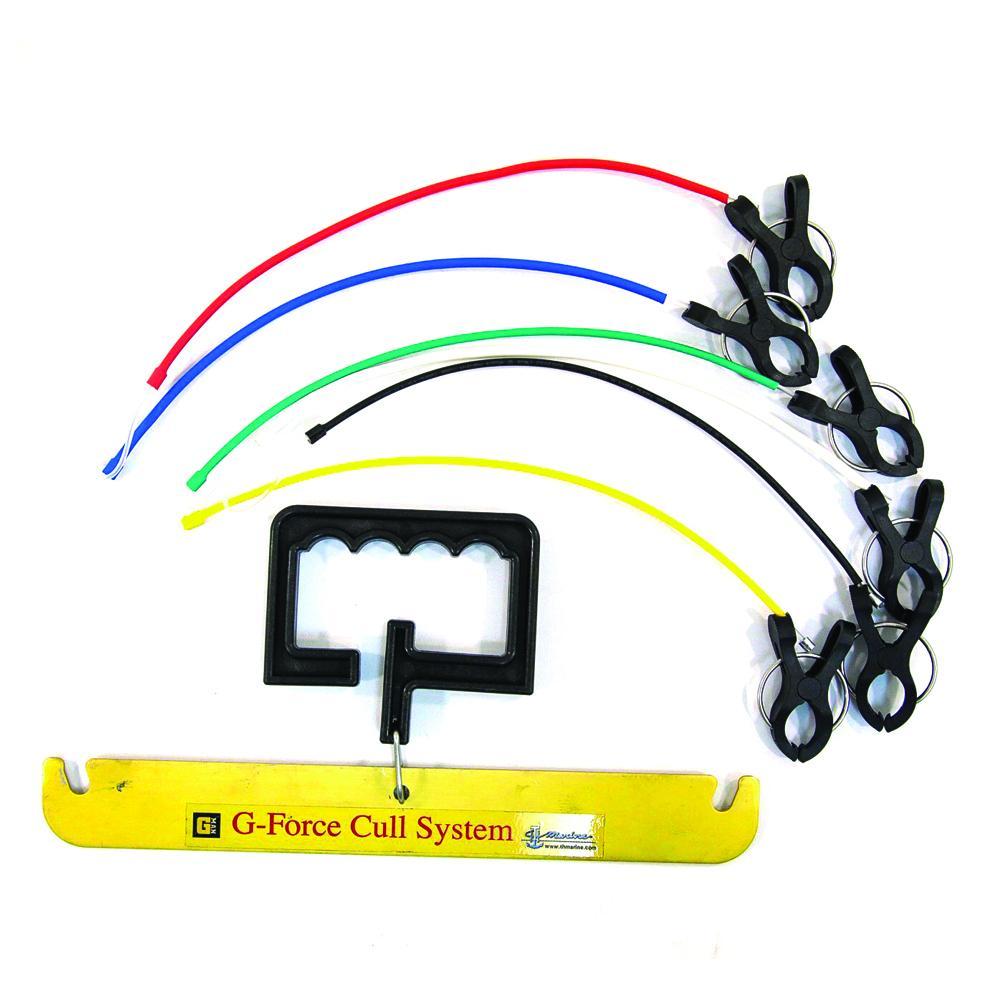 T-H Marine G-Force Conservation Cull System Gen 2
| | |
| --- | --- |
| Size | No |
| Price | $59.99 |
| Stock | 0 |
| Model | GFC-CCSG2-DP |
T-H Marine G-Force Conservation Cull System Gen 2
| | |
| --- | --- |
| Size | No |
| Price | $59.99 |
| Stock | 0 |
| Model | GFC-CCSG2-DP |
Quantity: 0
Variations: 0
Total Price: $0.00
The T-H Marine G-Force Conservation Cull System Gen 2 features a simplified Cull Clip which has a Stainless Steel Spring Loaded and allows for a one hand operation. To save you time they have color coded line, along with removable floats. The Conservation Cull System has a non-penetrating clip to ensure the safety of the fish. - Balance beam included - 6 color-coded buoys - Allows quicker culling – More fishing time! - Uses a stronger plastic clip to hold tight around the lip - Buoy holder for quick and easy storage of each Cull Ball