T-H Marine G-Force Eliminator Trolling Motor Prop Nut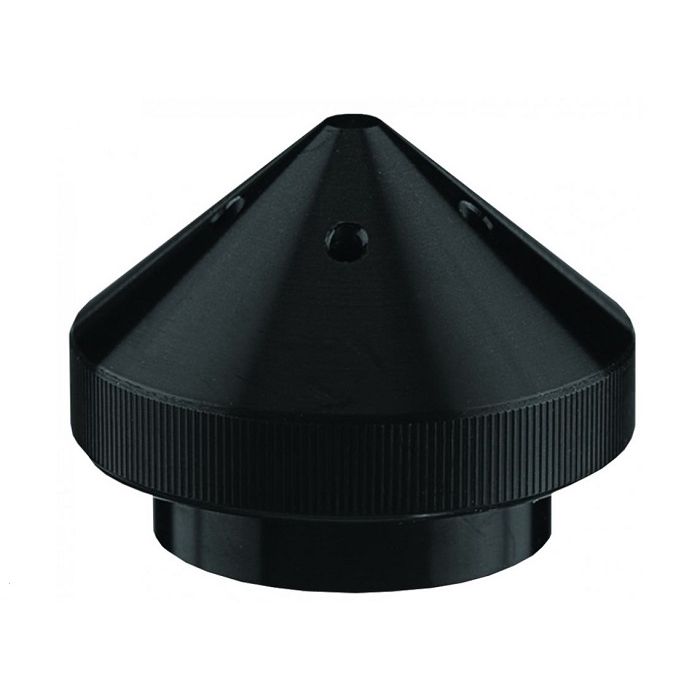 T-H Marine G-Force Eliminator Trolling Motor Prop Nut
---
DESCRIPTION
The T-H Marine G-Force Eliminator Prop Nut was designed to make your trolling motor perform better than ever. The Prop Nut stabilizes normal trolling motor vibrations by providing the prop with a larger contact area. Tremendously helping shallow water anglers to sneak around cover without being detected. Also, each Eliminator acts as a heat sink, in which the built in cooling ports reduce the operating temperature of the trolling motor to increase battery life and trolling motor life. Get the most out of your trolling motor with the G-Force Eliminator Prop Nut.
*Made to fit most Minn Kota and Motorguide trolling motors.
Please Note: 

Will not work with Kipawa and Hydrilla Hacker Props.
GFEL-MG will fit all Motorguide models.  
GFEL-MK- models fit Minn Kota 80,101 and 112 models.
GFEL-MKS- models fit Minn Kota 30 thru 75.
Key Eliminator Benefits:
Machined from 6061 Billet Aluminum

O-ring dampens noise/vibration and secures nut

Wider contact area for a more stable prop

Cooling ports aid in heat dissipation

Anodized protected

No tools needed

Available in popular colors

Visually appealing

Designed and made in the U.S.A.

Patent pending
---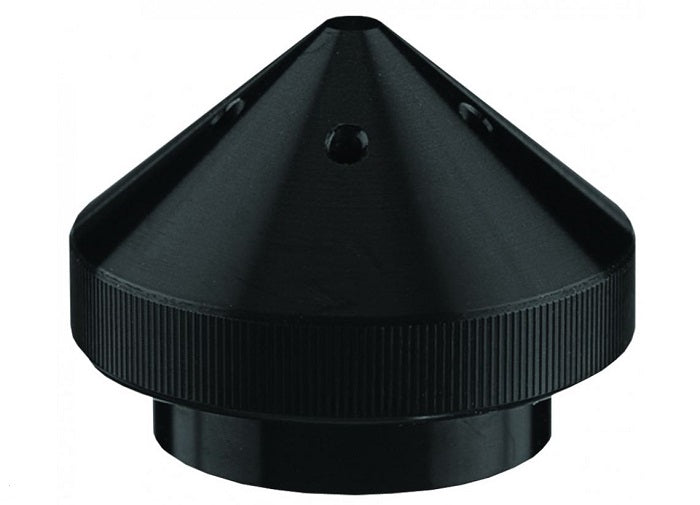 Black
| | |
| --- | --- |
| Size | No |
| Price | $51.99 |
| Stock | 1 |
| Model | GFEL-MG-BK-DP |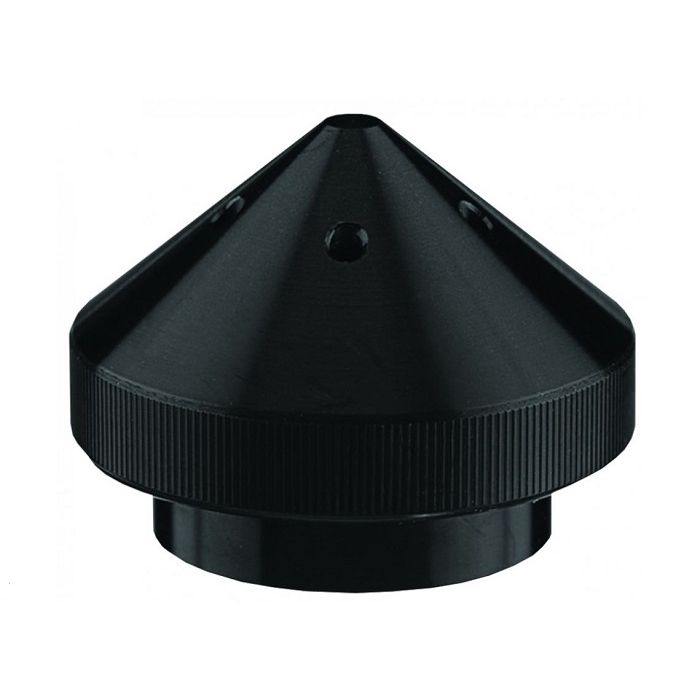 T-H Marine G-Force Eliminator Trolling Motor Prop Nut
| | |
| --- | --- |
| Size | No |
| Price | $51.99 |
| Stock | 3 |
| Model | GFEL-MK-BK-DP |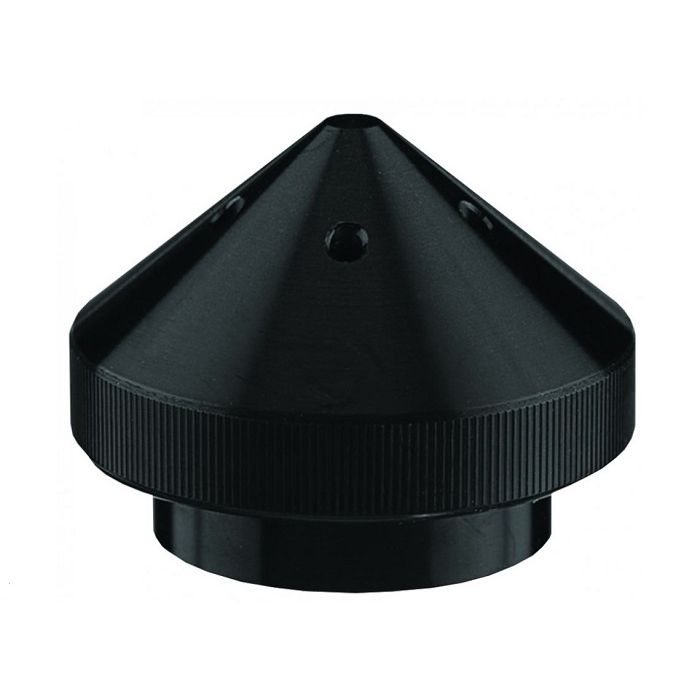 T-H Marine G-Force Eliminator Trolling Motor Prop Nut
| | |
| --- | --- |
| Size | No |
| Price | $51.99 |
| Stock | 0 |
| Model | GFEL-MKS-BK-DP |
Black
| | |
| --- | --- |
| Size | No |
| Price | $51.99 |
| Stock | 1 |
| Model | GFEL-MG-BK-DP |
T-H Marine G-Force Eliminator Trolling Motor Prop Nut
| | |
| --- | --- |
| Size | No |
| Price | $51.99 |
| Stock | 3 |
| Model | GFEL-MK-BK-DP |
T-H Marine G-Force Eliminator Trolling Motor Prop Nut
| | |
| --- | --- |
| Size | No |
| Price | $51.99 |
| Stock | 0 |
| Model | GFEL-MKS-BK-DP |
Quantity: 0
Variations: 0
Total Price: $0.00
The T-H Marine G-Force Eliminator Prop Nut was designed to make your trolling motor perform better than ever. The Prop Nut stabilizes normal trolling motor vibrations by providing the prop with a larger contact area. Tremendously helping shallow water anglers to sneak around cover without being detected. Also, each Eliminator acts as a heat sink, in which the built in cooling ports reduce the operating temperature of the trolling motor to increase battery life and trolling motor life. Get the most out of your trolling motor with the G-Force Eliminator Prop Nut. *Made to fit most Minn Kota and Motorguide trolling motors. Please Note:  Will not work with Kipawa and Hydrilla Hacker Props. GFEL-MG will fit all Motorguide models.   GFEL-MK- models fit Minn Kota 80,101 and 112 models. GFEL-MKS- models fit Minn Kota 30 thru 75. Key Eliminator Benefits: Machined from 6061 Billet Aluminum O-ring dampens noise/vibration and secures nut Wider contact area for a more stable prop Cooling ports aid in heat dissipation Anodized protected No tools needed Available in popular colors Visually appealing Designed and made in the U.S.A. Patent pending