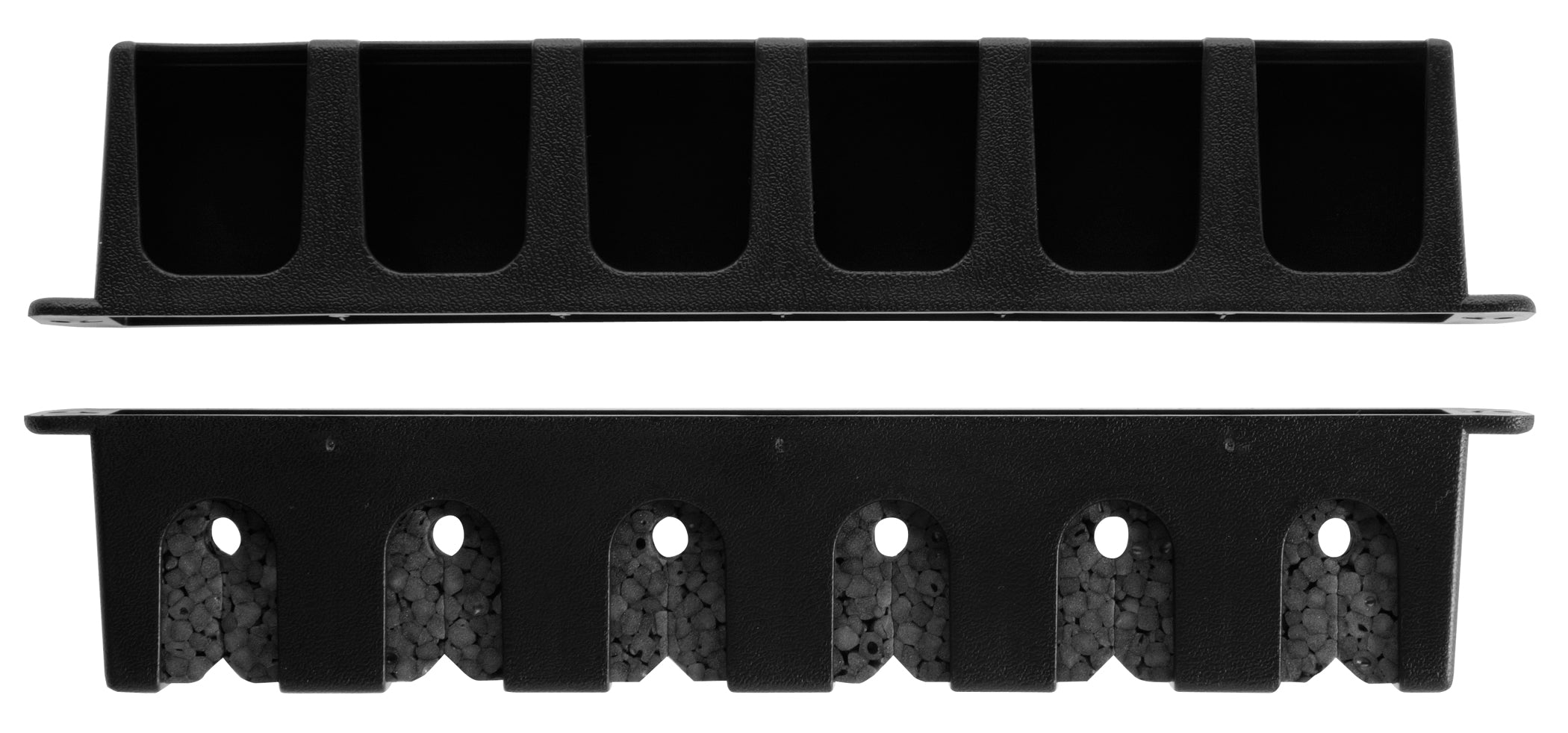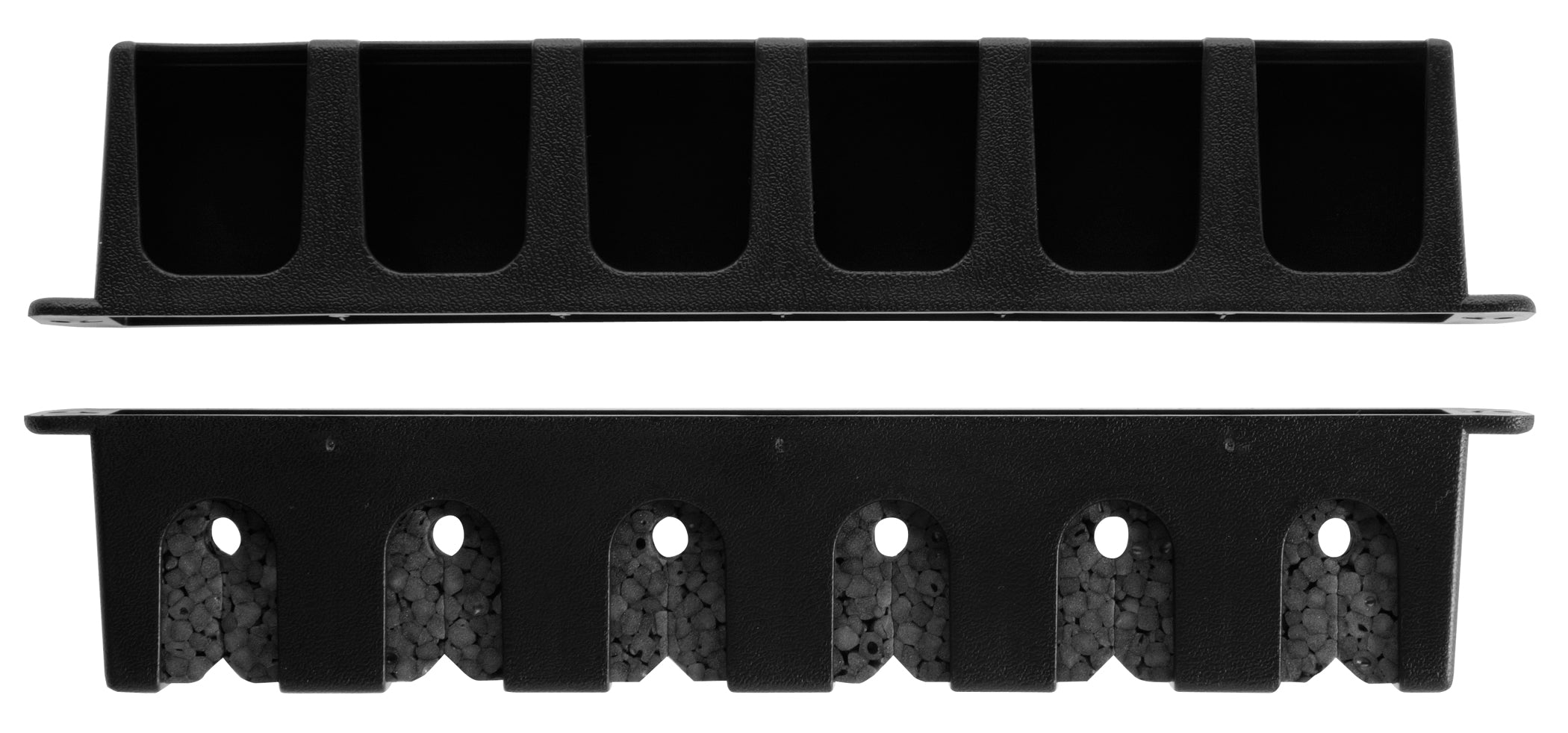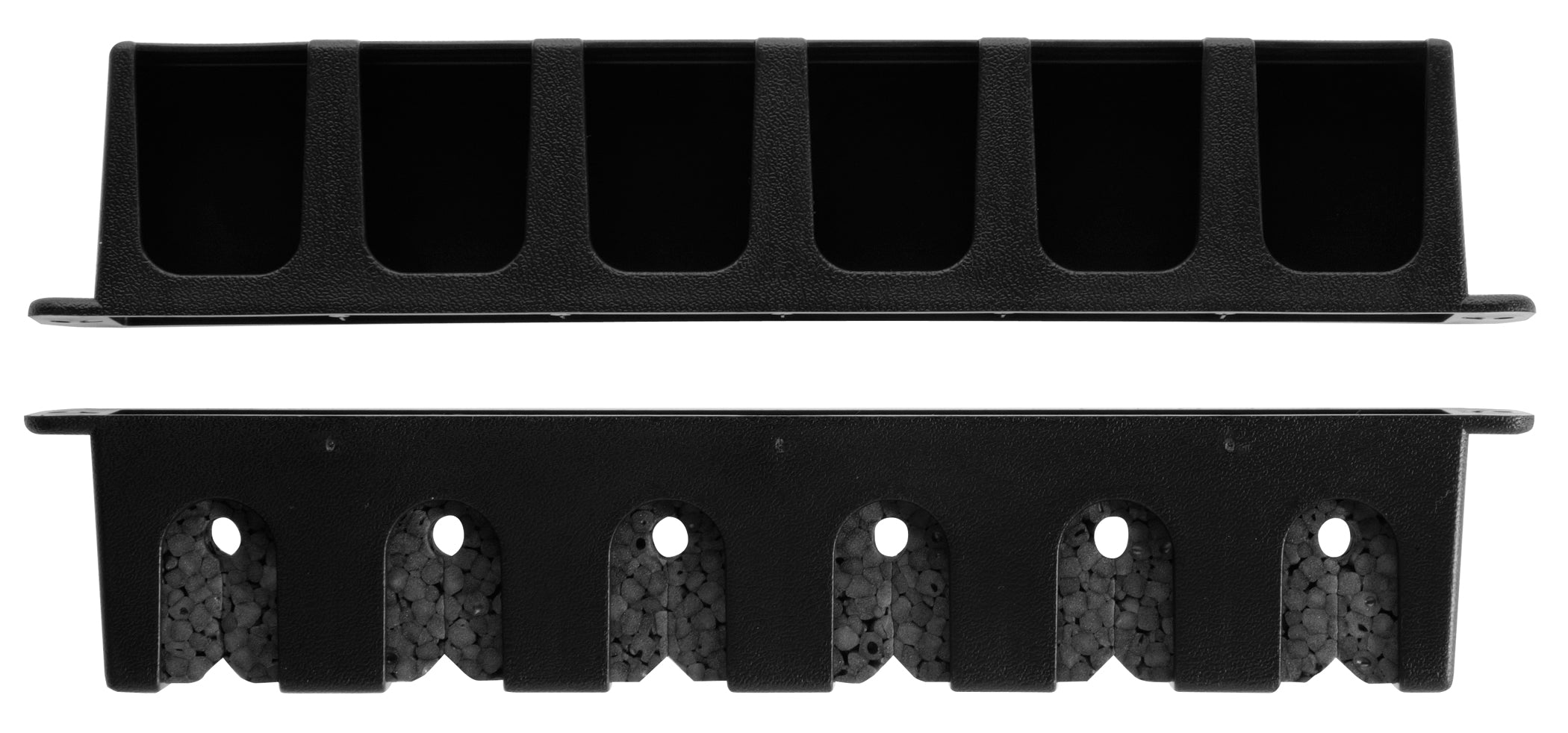 ★★★★★

Fast friendly service with a great selection of Products. Ordered online and received everything within a few days .

Ken B.
★★★★★

Awesome selection in-store with great staff and great to work with ordering online. Highly recommended. One stop shop when I head up to Erie.

Rob C.
★★★★★

If you're a fisherman and haven't been shopping here you need to! I wouldn't shop for tackle anywhere else and you shouldn't either. Thanks to Dan and staff!

Jason C.
★★★★★

They have about anything you would ever want for fishing, and their customer service is top notch.

Mike F.
★★★★★

The People at Fishermans Central are experts and go above and beyond to provide the greatest service in the industry!

Paul B.